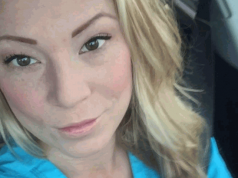 Have you heard of the anti-vaxxer movement? One Registered Nurse slams parents who joined this movement with the truth. Vaccines are products known to man...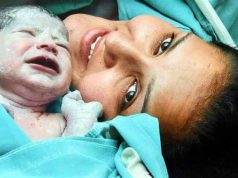 A doctor and nurse faces imprisonment after leaving a gauze swab inside the woman's womb after her baby was delivered by caesarian section. Hediye Kanik,...
BLOG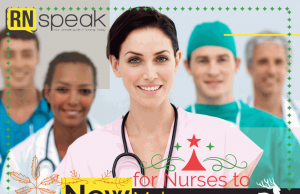 Kick start your 2019 with a list of suggested New Year's resolution for nurses. It's time for reflections and resolutions. The...
PRACTICE TEST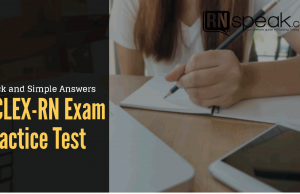 This NCLEX Exam Practice test will test your knowledge about the foundation of nursing. This exam will...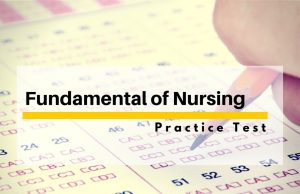 Test Instructions: This is a multiple-choice type of questions consisting of 35-items. Each question tests your knowledge on one of the basic subjects in...