Critical Care Nurses Association of the Philippines (CCNAPI) was founded in February 1977 with the approval of  SEC registration, a founding member of the World Federation of Critical Care Nurses (2001).The organizations are composed of nurses which interested in the field of Critical Care nursing,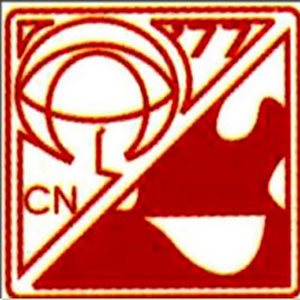 The association was also accredited as a Continuing Professional Education(CPE) provider by the Professional Regulation Commission Board of Nursing (PRC-BON) and specialty organization of the Philippines Nurses Association (PNA).
VISION:
By the year 2010, the Critical Care Nurses Association of the Philippines, Inc. shall be recognized as the authority in the field of critical care nursing in the country as demonstrated by the proficiency of its members in critical care nursing practice. They will show the dedication in upgrading critical care nursing practice by responding with compassion to the needs of their clientele. CCNAPI shall be the epitome of utmost standards in critical care nursing.
MISSION:
CCNAPI is committed to:
the promotion and protection of mans health and welfare for national development;
the support of the professional and personal growth and development of its members; and

the ideals of service to the people, for equality, justice and social progress.
Critical Care Nurses Association of the Philippines, Inc. (CCNAPI)
Mrs. Ma. Isabelita C. Rogado RN. MAN
President
Address:8th Floor Medical Arts Building, Philippine Heart Center, East Avenue, Diliman, Q.C
Tel No:925-2401 local 3823 / 426-4394,
Mobile: 0918-944-6897 / 0922-817-3210
Website: http://www.ccnapi.net.ph/http://www.ccnapi.muliply.com