Nursing as a course nowadays can be very well known. Well known for the fact that there are many nurses already. However, when reality steps in, nurses could be not land on the job that is really in line of their career profile.
Nonetheless, when nurses could not work on health-related fields there are bright job opportunities still awaits. We nurses are trained to adjust to various circumstances. We are even taught to have many roles as we assume our part of the health care team. So with this current situation of scarcity of nursing jobs, there are a lot of possibilities that nurses can still focus on and even earn an income also.
1. Telecommunications – There came a time that call center agencies would ban nurses due to faster turn over. However, nowadays there are accounts that require nurses like healthcare associates for instance.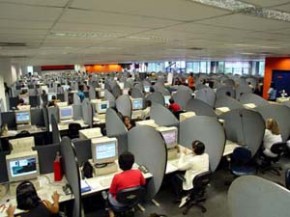 Skills required: Nurses need to be fluent in English. Therapeutic communication techniques can also be used in call centers since most of the time you will be talking to different types of people. Aside from that, good listening skills must be practiced in order to give the best customer service. Being a good team player is also since most of the workers in call centers have team leaders or function as a group.
2. Online jobs – The internet has a lot of opportunities for all from connecting with your friends and loved ones to even connecting to income generating projects. There are a lot of jobs online. Nurses can venture into article writing or even being a virtual assistant. A virtual assistant may mean being a secretary to an employer. Most of the skills may involve proficient in English both in writing and speaking. Some tasks may also require you to be trained, and nurses have been found to be fast learners.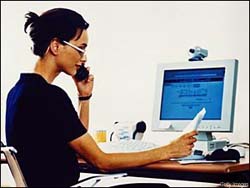 Skills required: Being fluent in English is also a plus. Computer related skills must also be harnessed in order to provide fast-paced output. Having a personal computer or laptop and stable internet connection are also needed in order to accomplish the tasks as well as for communication purposes.
3. Direct Selling – Direct selling may come in many forms. Nurses can tap their friends and sell goods whether online or in person. There a lot of direct selling companies that cater both men's and women's needs. Using the internet in order to sell goods is one of the trends. You can reach people in an easier way and even transact using PayPal and other services.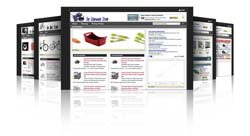 Required skills: Nurses must have good mathematical skills. Aside from that, good organizations skills are needed in order maintain good records and tracking the flow of goods being sold. Communication skills are also needed in order to properly close deals.
Nurses are the source of hope of patients. That kind of hope and positive thinking are most important traits that nurses must have in meeting the challenge of seeking alternative jobs for nurses in the Philippines.