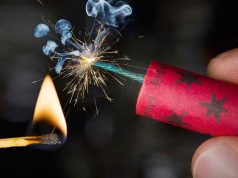 As holidays approach in a few days, parties and celebrations come left and right. In each celebration, may it be a family gathering or...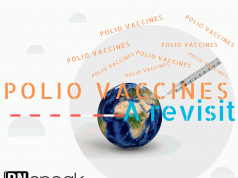 Recently, the Philippine Department of Health issued a health advisory intended for people traveling to areas such as the Philippines which had the reemergence of cases...
BLOG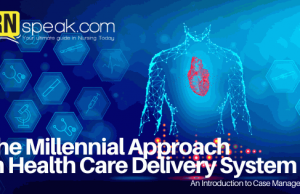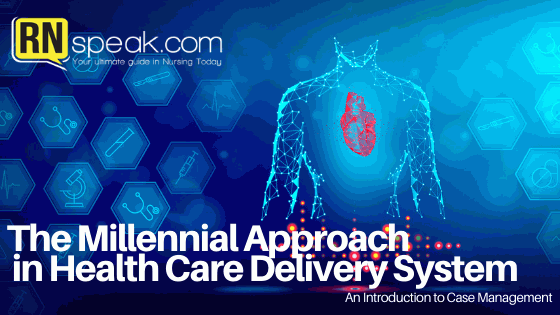 Technology has made a do-over for the past years in the health care delivery system leading to faster transactions and effective communications in providing...
PRACTICE TEST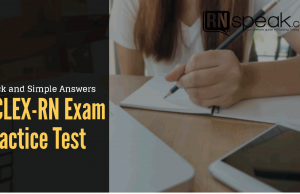 This NCLEX Exam Practice test will test your knowledge about the foundation of nursing. This exam will...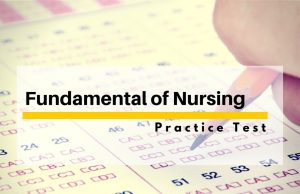 Test Instructions: This is a multiple-choice type of questions consisting of 35-items. Each question tests your knowledge on one of the basic subjects in...