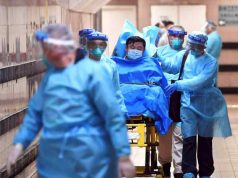 Early January 2020, when Wuhan, Hubei province China had a pneumonia outbreak, they identified the Novel Coronavirus. As of date, there are about 4,673...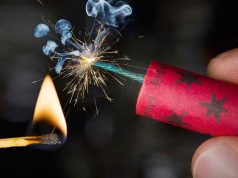 As holidays approach in a few days, parties and celebrations come left and right. In each celebration, may it be a family gathering or...
BLOG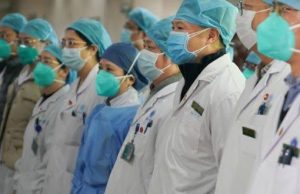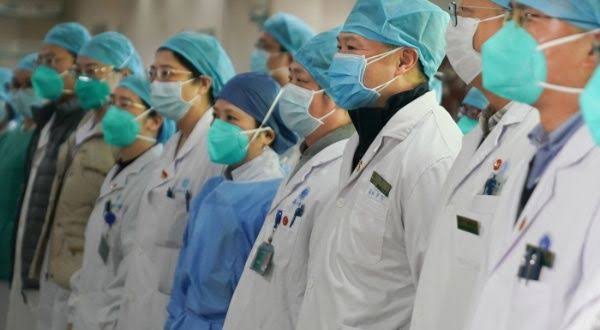 This is where the tale of the Heroes in the Sick Room was known all around the world. While we are all aware of...
PRACTICE TEST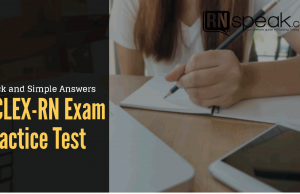 This NCLEX Exam Practice test will test your knowledge about the foundation of nursing. This exam will...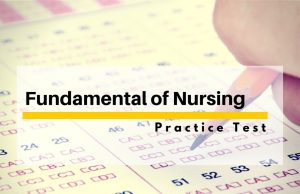 Test Instructions: This is a multiple-choice type of questions consisting of 35-items. Each question tests your knowledge on one of the basic subjects in...