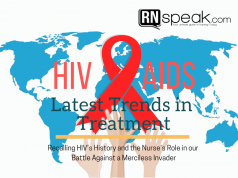 The Story of Mr. Timothy Brown and…2 more Mr. Timothy Ray Brown, known in the scientific world as the "Berlin Patient", had been living with...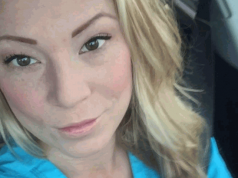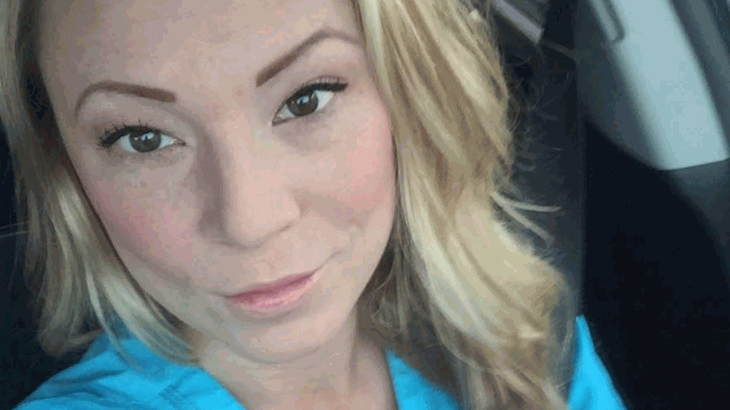 Have you heard of the anti-vaxxer movement? One Registered Nurse slams parents who joined this movement with the truth. Vaccines are products known to man...
BLOG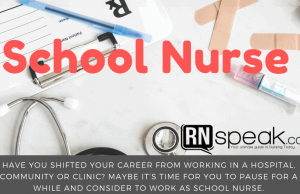 Did it ever occur to you if you're happy with what you already achieved? I mean, whether you're working in a hospital...
PRACTICE TEST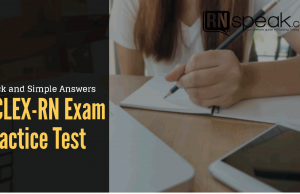 This NCLEX Exam Practice test will test your knowledge about the foundation of nursing. This exam will...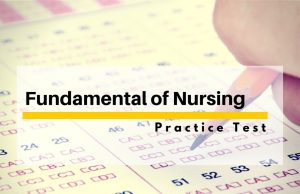 Test Instructions: This is a multiple-choice type of questions consisting of 35-items. Each question tests your knowledge on one of the basic subjects in...